Summer is in the air and we all know what that means - it's time for Rafting Tara!
We have finished the full rafting season with COVID and are preparing for another one. We had a successful season in 2021 and we plan to apply the same protocols as last season. We will continue to follow all state, local and guidelines. We are committed to maintaining our high standards, professionalism and exciting adventures through these times.
The rafting season starts on 01.05.2022.
The summer of 2022 looks a little brighter than last year, and like everyone else, we are turning to adventures with friends and family. If you are planning a trip this year for your school group, bachelor party or sports team, Blue River Tara has a surplus of activities to accommodate you and your crew. You have clearly taken on the task of organizing everything and we are here to help you.
We have already planned many exciting and new things for the 2022 season, and it is our pleasure to hang out with you during this summer as well.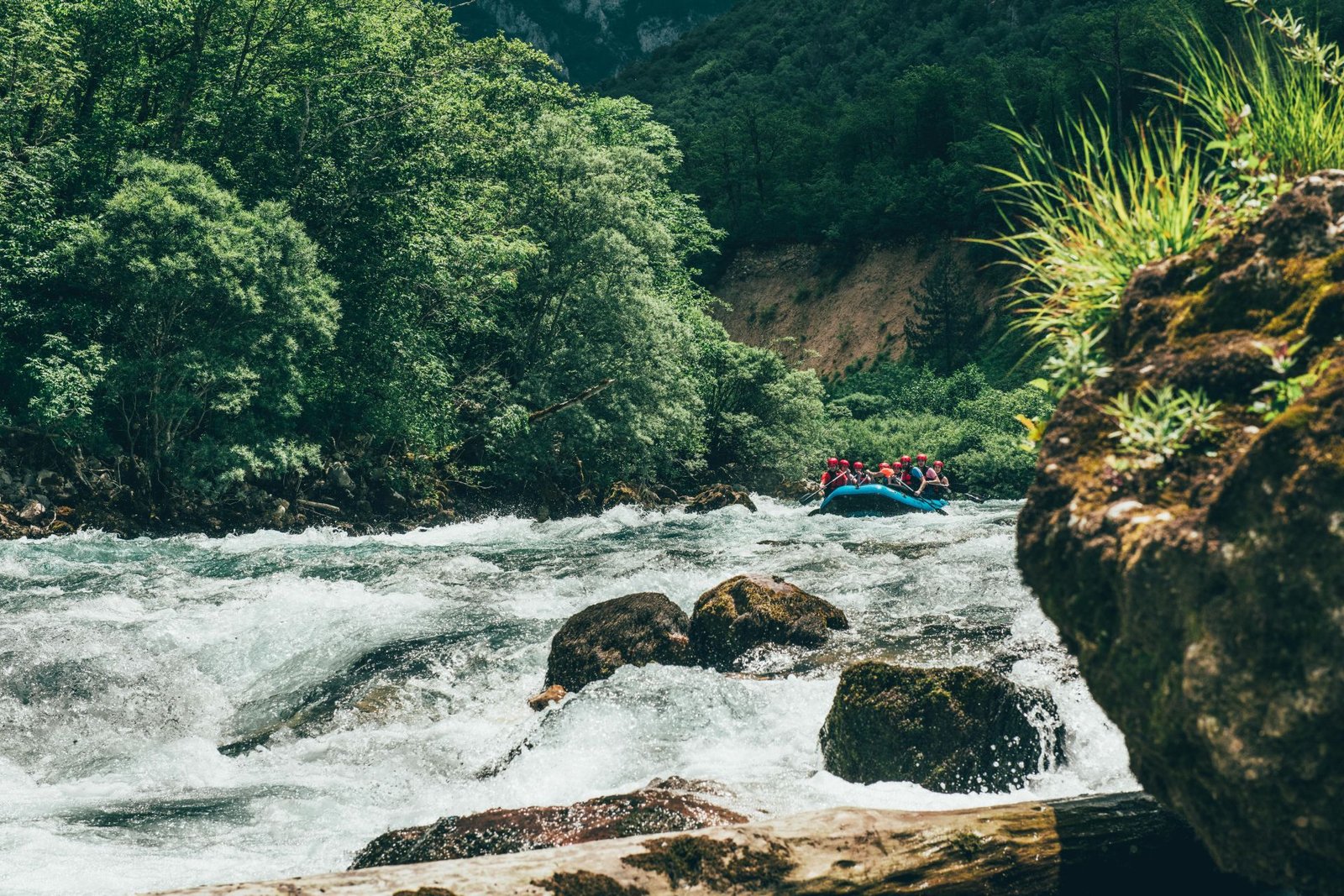 Blue River Tara - Rafting Center